Here are the screenshots that a normal client can not see. You can simply look at the usual functionality by going into any of the Personal Accounts and following all the necessary steps, as if you were an investor: registration, data entry, familiarization with conditions, micropayment, etc.
---

Main page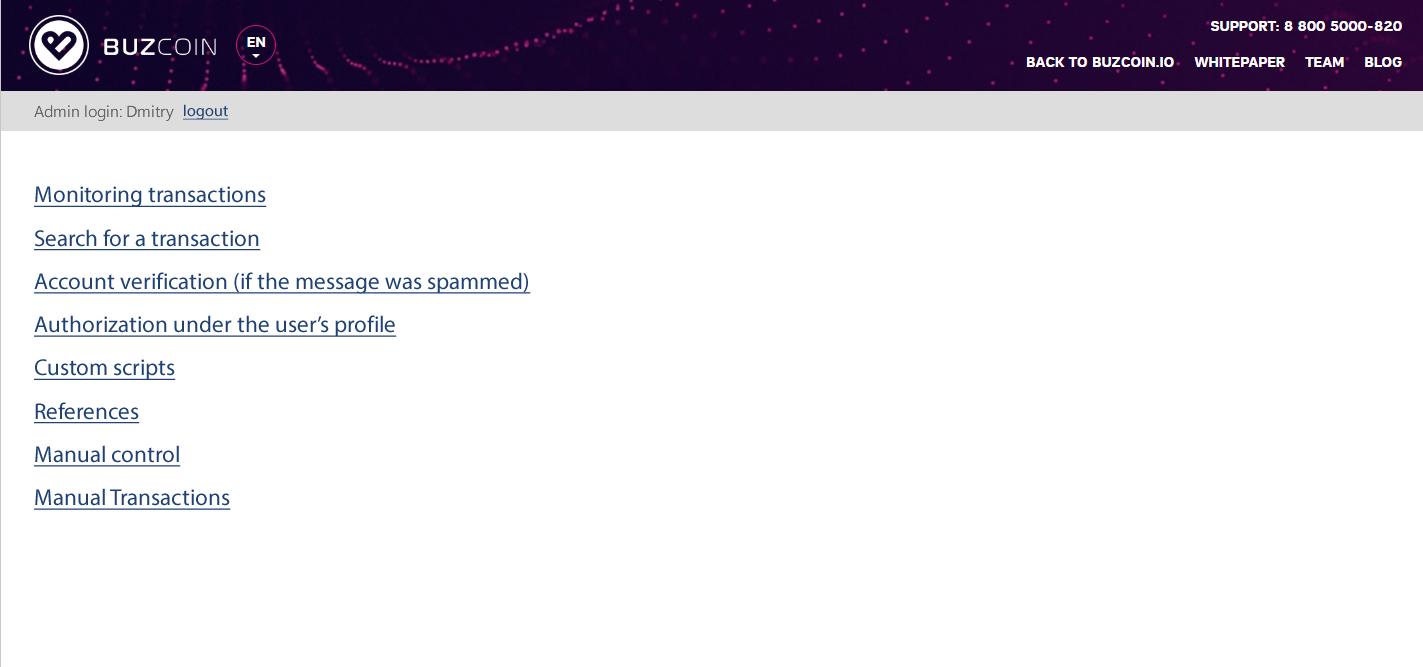 All transactions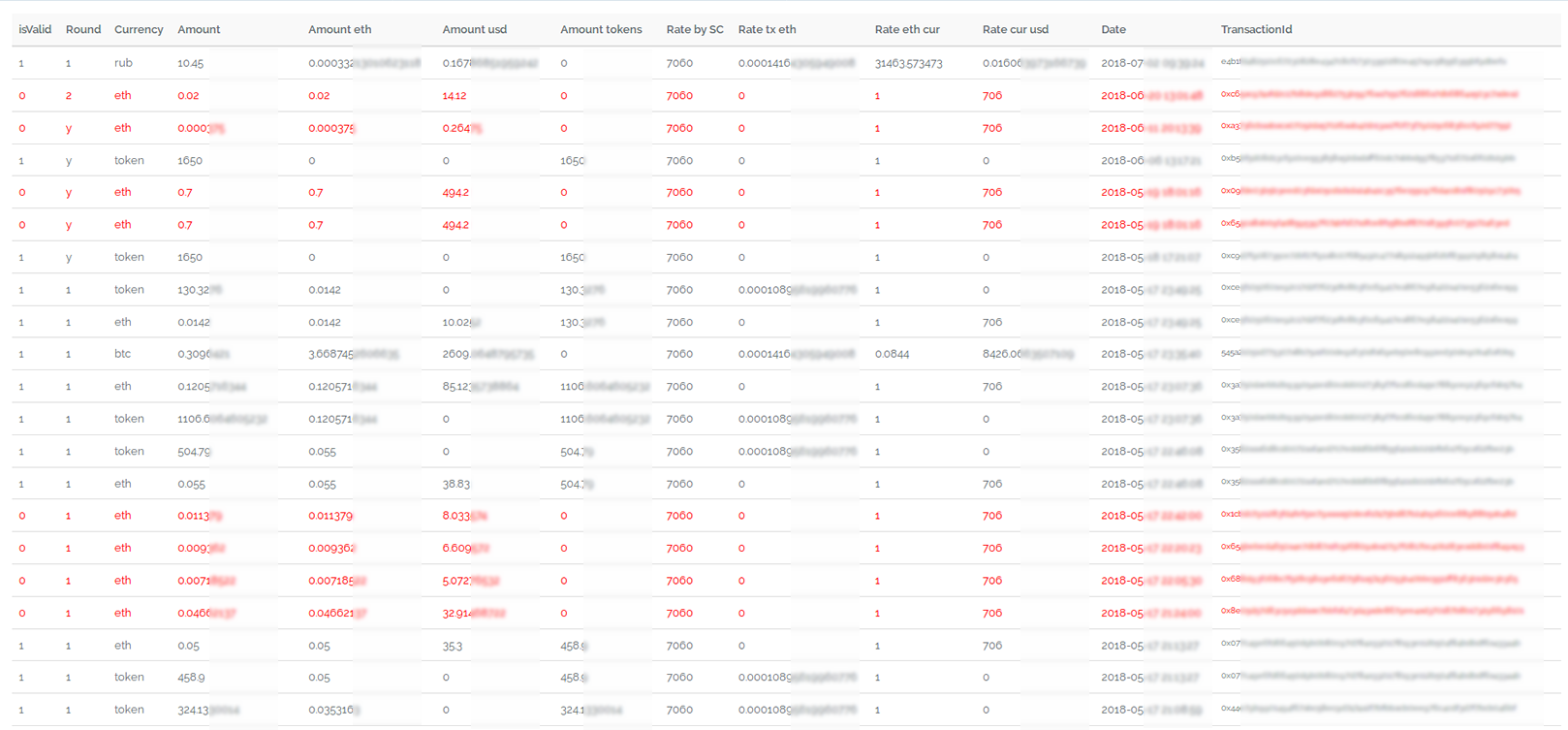 Monitoring user actions with integrated payment systems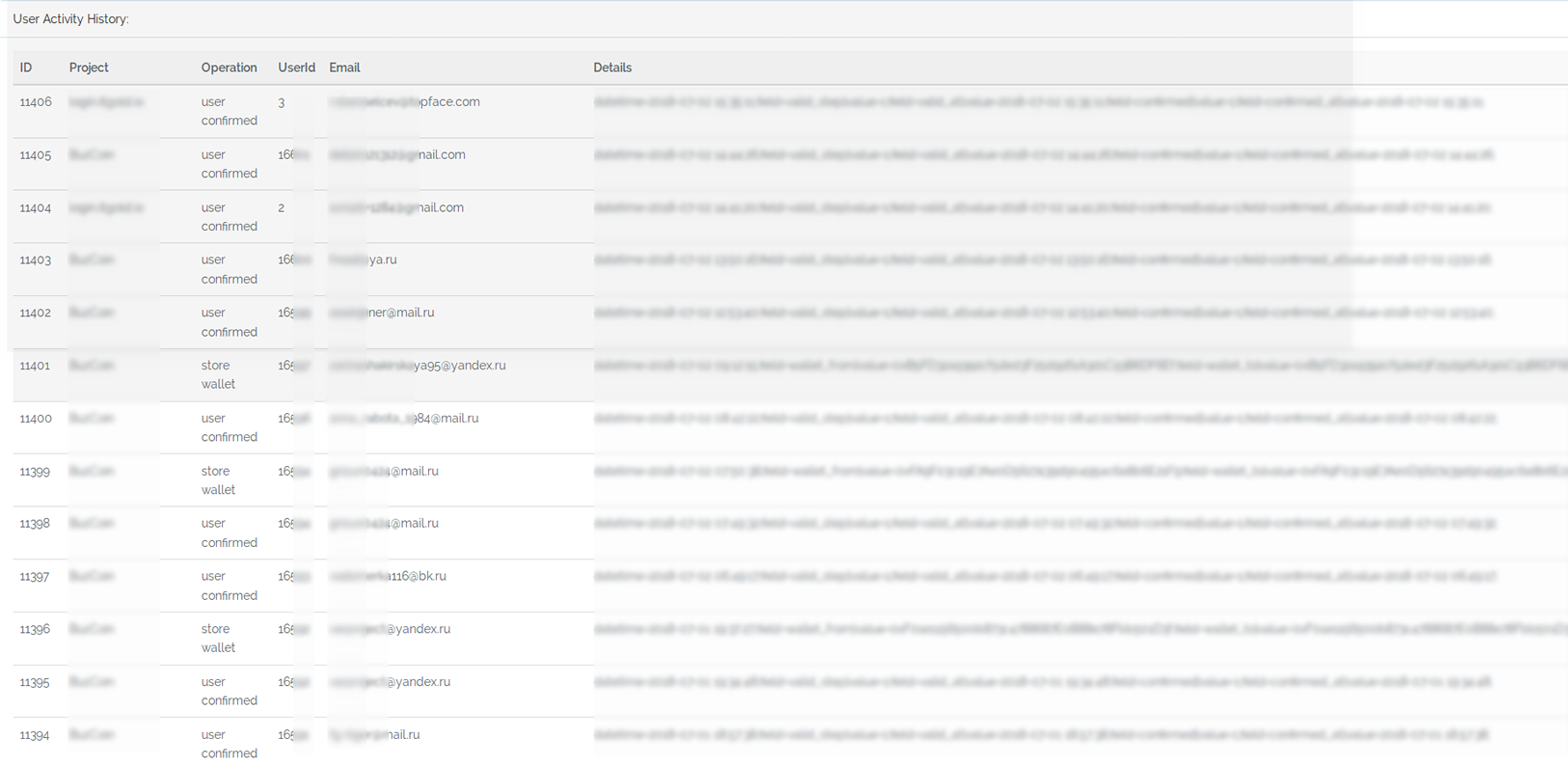 Monitoring the rates of all currencies (we already support them, but we can also connect new ones)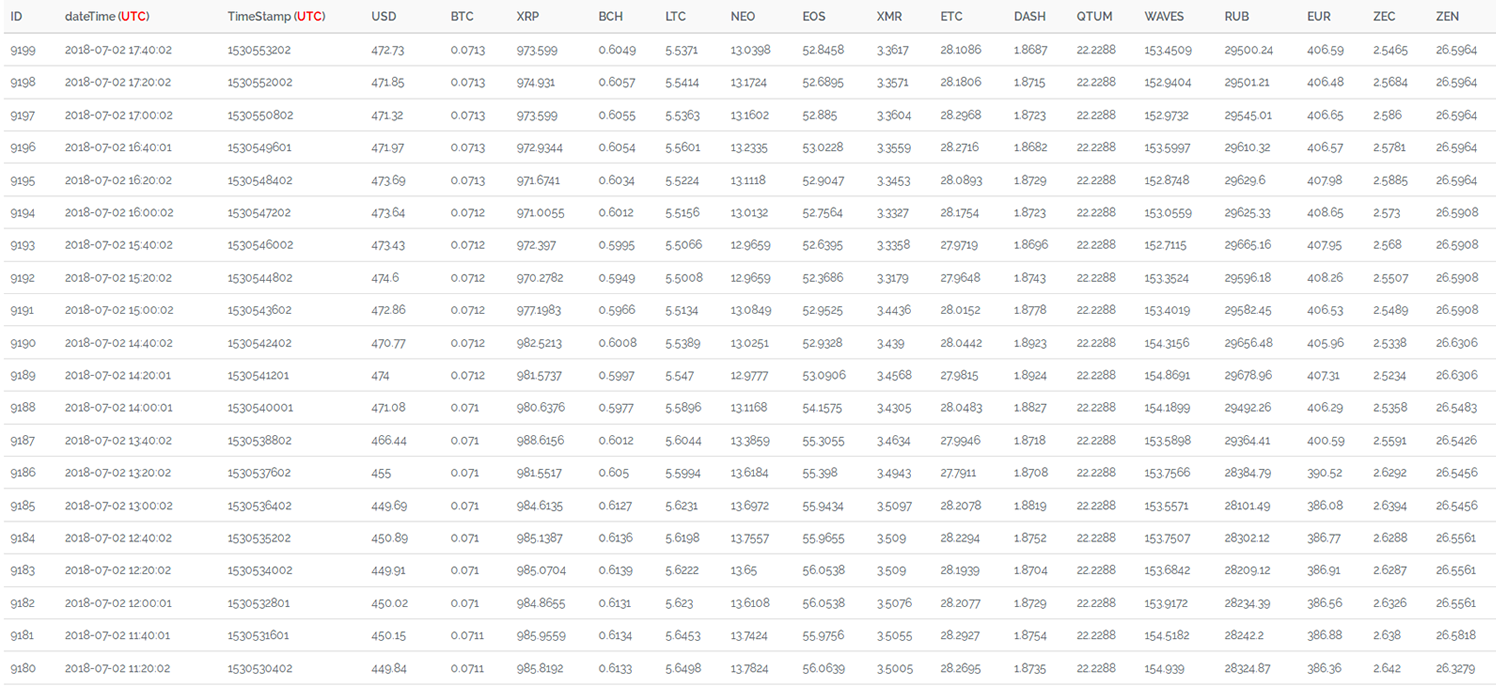 A small documentation on API methods for token accounting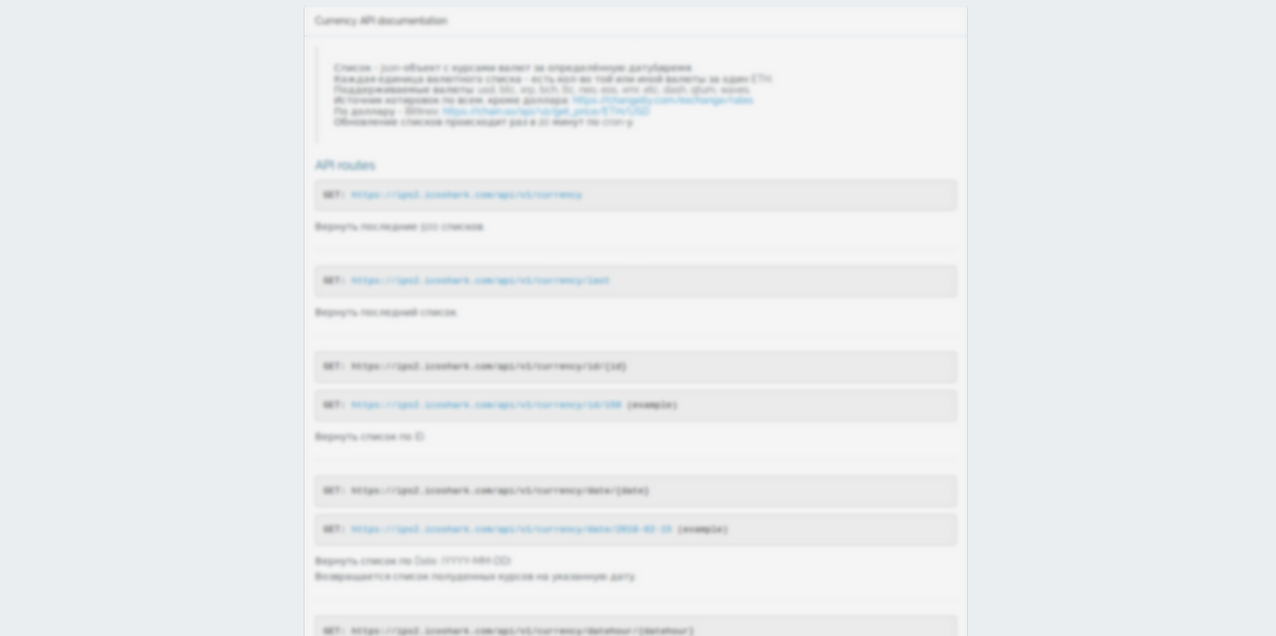 Currencies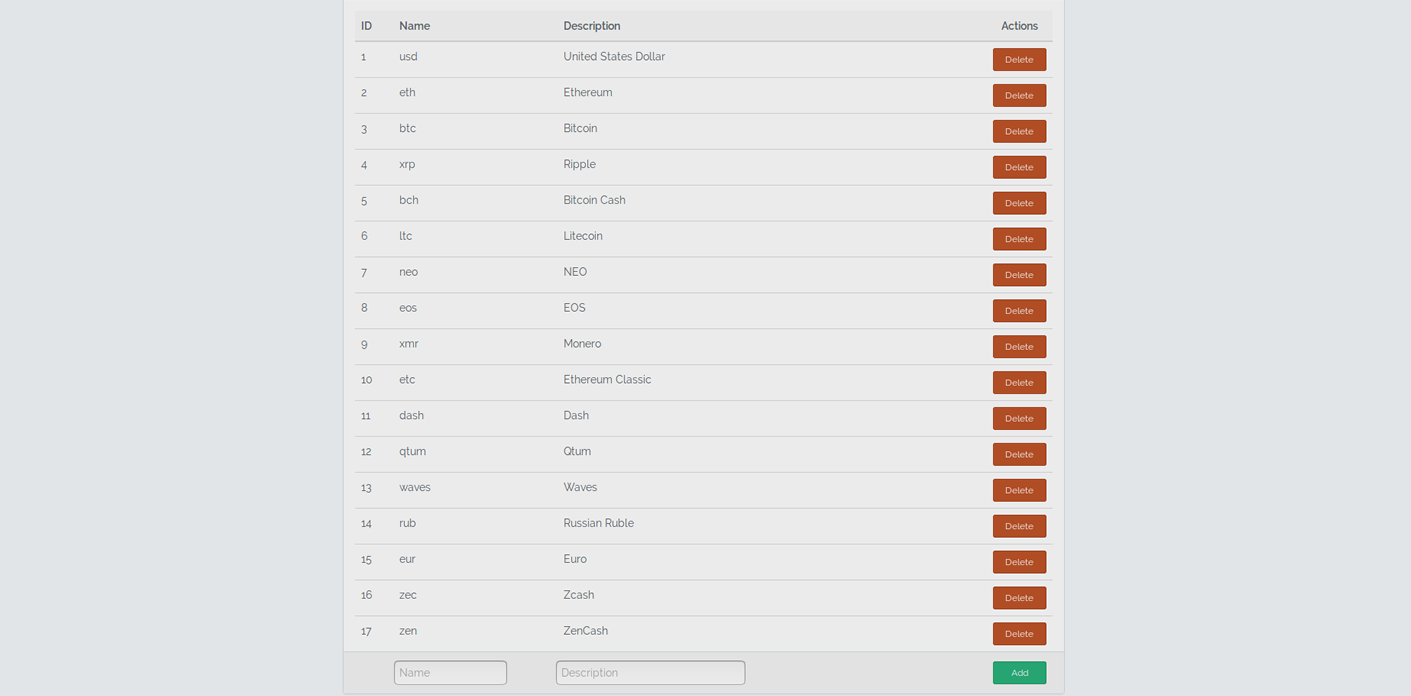 Online informing in the messenger about all important user actions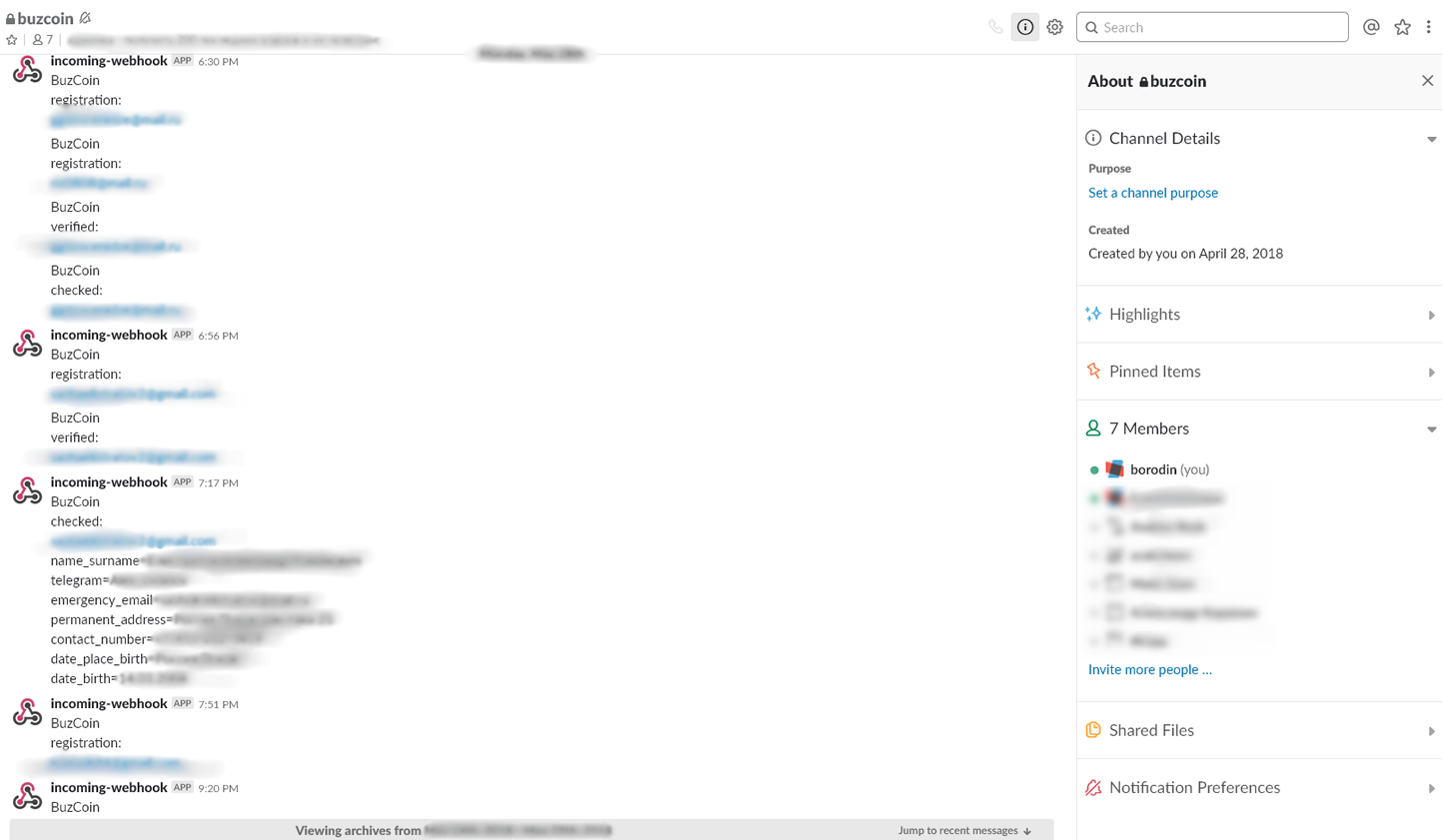 Email marketing. You can easily create user lists, filter, select and do newsletters.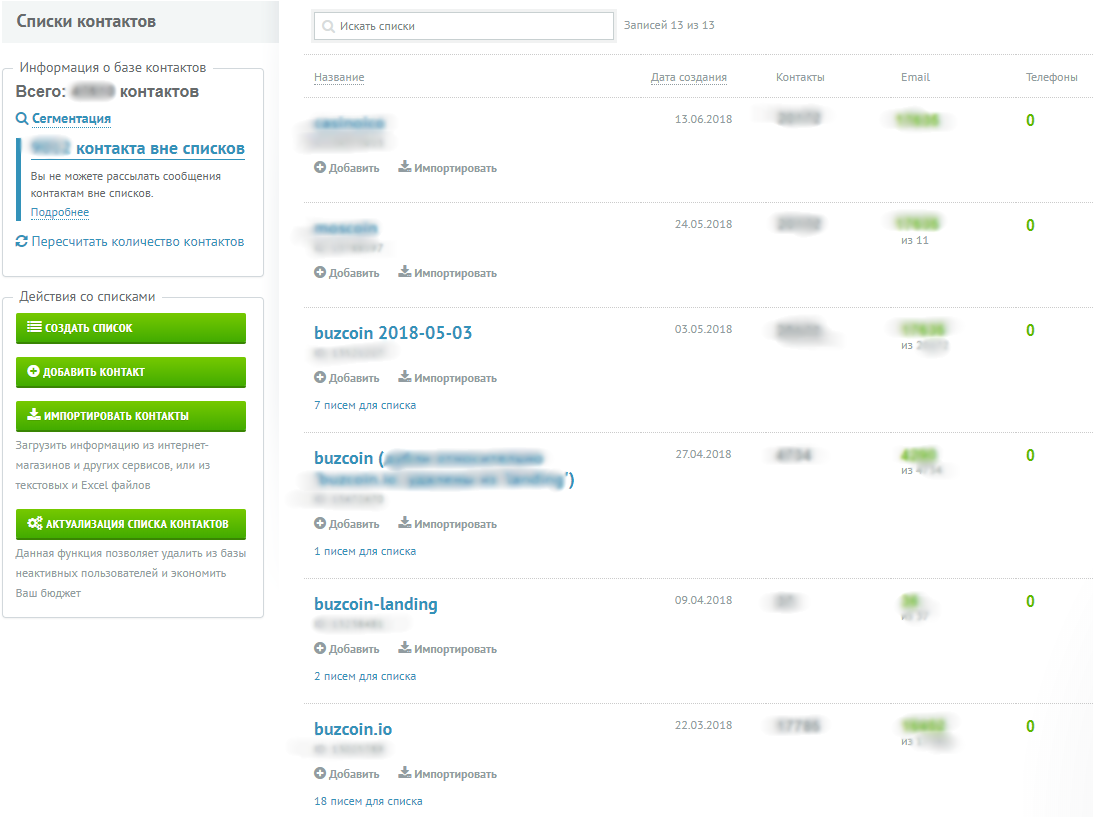 Ability to create and schedule emails for distribution, select targeting, look at the effectiveness of mailing and form a sales funnel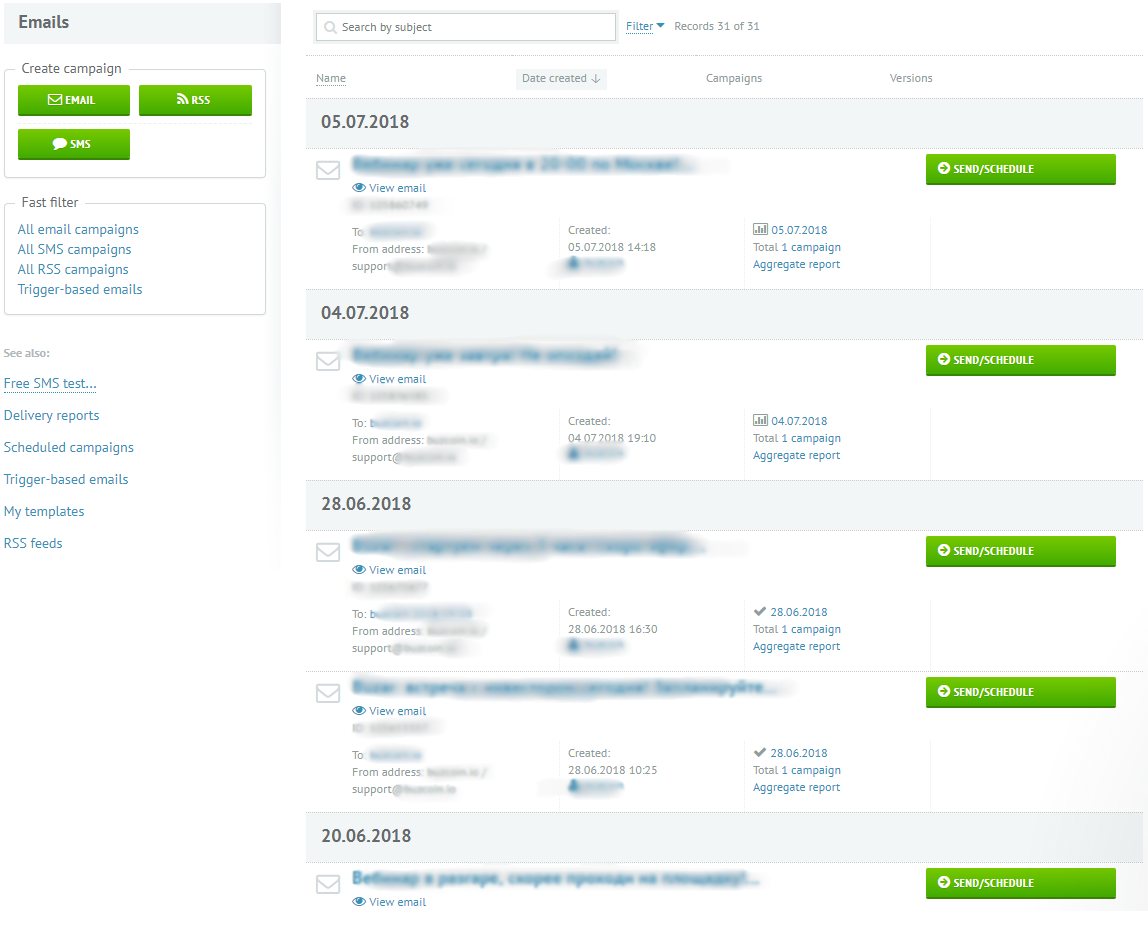 The ability to directly design the appearance of the letter on the site and see how it looks from a computer or mobile phone. Supports a visual editor, a bunch of styles, downloading pictures or media content, letter templates, etc. You can hire a designer (a specialist in email marketing) to make out letters. In this example, the client himself did this, without the help of outside people.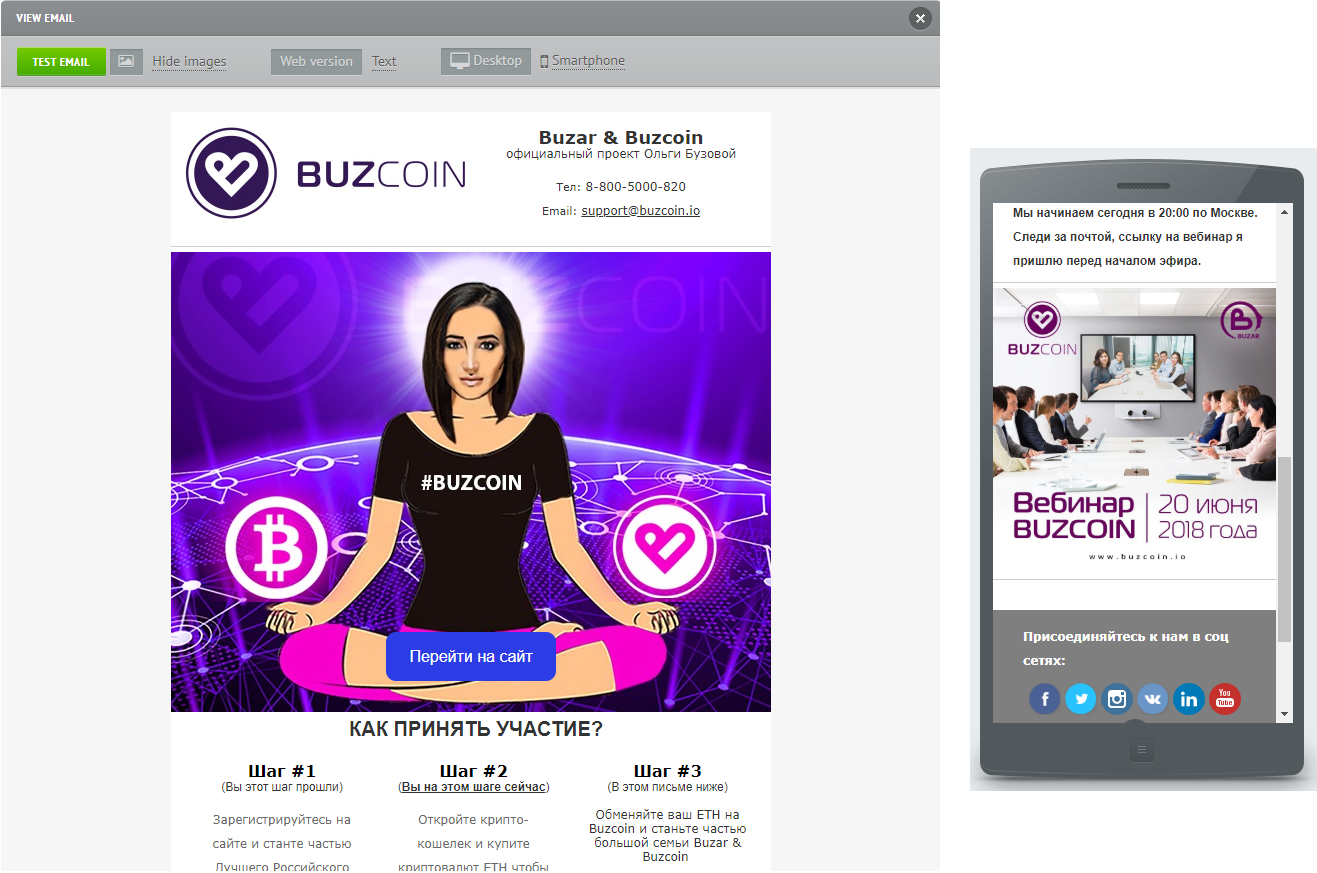 View the effectiveness of mailings and conversions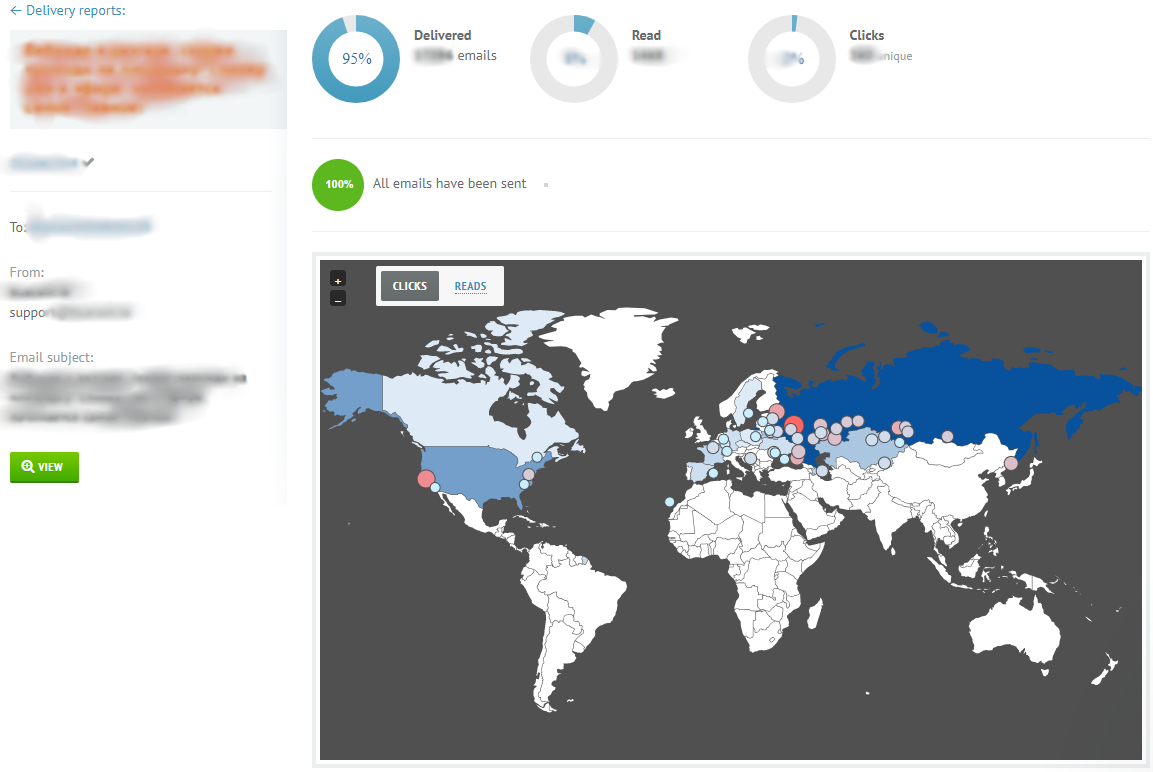 Monitoring the activity of users on various indicators and sections (such graphs about a dozen)